Home

Wellheads
Field Servicing
Shop Services
Rentals
Specialty Services
Contact Us

Since 1996, Shuttle Valve Servicing Ltd. has provided the best quality in 24 hour wellhead service and repair, guaranteeing 100% customer satisfaction. We are located in Grande Prairie, Alberta, and proudly serve the northwestern Alberta and northeastern British Columbia area.
With a service radius of 500 kilometers, we offer a wide assortment of oilfield production services, such as wellhead installation, valve maintenance and repair, and a line of rental equipment through Shuttle Valve Rentals Ltd.
With more than 50 years of combined oilfield experience, our valve service technicians can perform in-field valve assessment and maintenance, as well as thorough in-shop repair.
Our mobile fleet consists of two F550 picker trucks, two Kenworth picker trucks with greasing capabilities, and two F350 grease units. All field vehicles are stocked with a wide assortment of tools.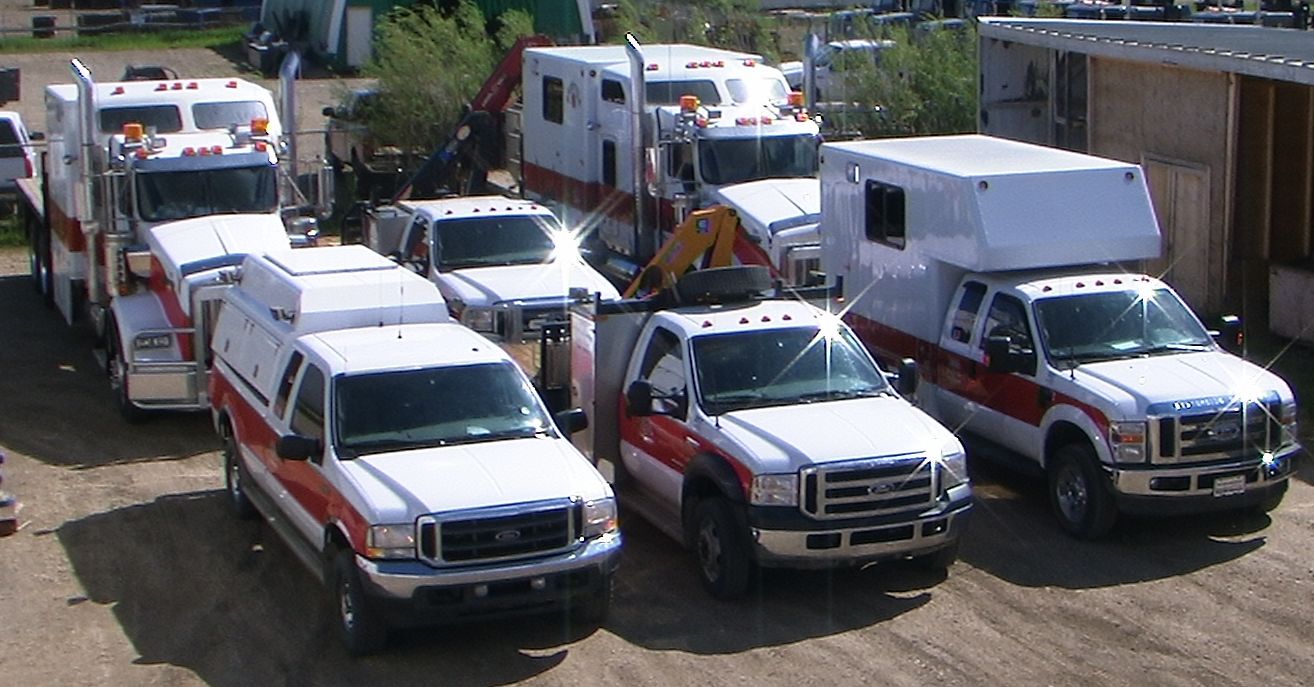 Our service technicians are familiar with a wide variety of wellhead components and compatibilities, as well as a wide variety of gate valves and ball valves. Our fully equipped shop allows in-house repairs to include chemical cleaning, thorough inspection, and charted valve pressure testing up to 10 000 psi (70 mpa).
We obtained SECOR certification in 2006 and have accounts in excellent standings with both ISNetworld and HSE/ComplyWorks. We are proud of our safety record, and our in-house training program compliments industry standard requirements to further ensure that our safety statistics can only improve.
© 2014 Shuttle Valve Servicing Ltd.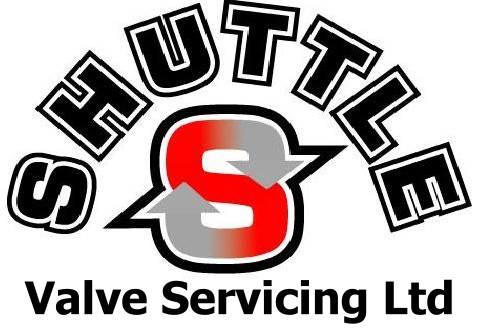 Our service technicians have been trained in the appropriate methods of wellhead assembly and installation for both standard and sour applications. All equipment provided by Shuttle Valve Servicing Ltd., is API compliant.
Enform has released a new Industry Recommended Practice (IRP) concerning the minimum wellhead requirements for the Canadian oil and gas industry. IRP5 recommends that any wellhead above 14mpa requires flanged/studded connections.
Flowing wellhead / christmas trees used in our service area are typically simple. Some will, however, support multiple tubing strings, monitoring lines, or control lines.
New completions - Basic wellhead components include:
Casing bowl - generally welded to surface casing
Casing hanger (slips) - suspend casing string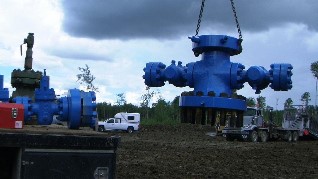 Tubing head - top spool providing a way to suspend and seal production tubing and provide access to annulas between tubing and production casing
Tubing hanger (dognut) - threaded onto tubing string to sit and seal in the tubing head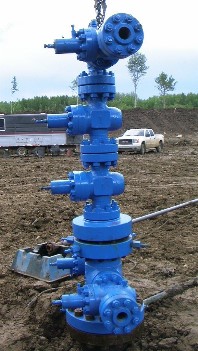 Christmas tree (top section) - assembly of valves, chokes and fittings used during completion operations
Provides product flow control
Workovers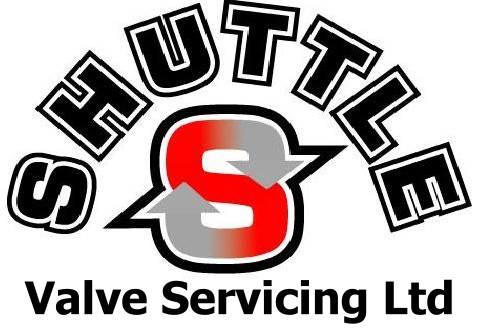 Whether servicing a single wellhead, or an entire field, valve maintenance is of critical importance in oilfield production. Scheduled preventative maintenance can add years to the service life of a valve, reduce repair costs and down time, and minimize replacement needs. Without a proper maintenance schedule, valves can corrode, fail to operate, and ultimately cause loss of product. All of our mobile grease units are capable of servicing up to 70mpa equipment.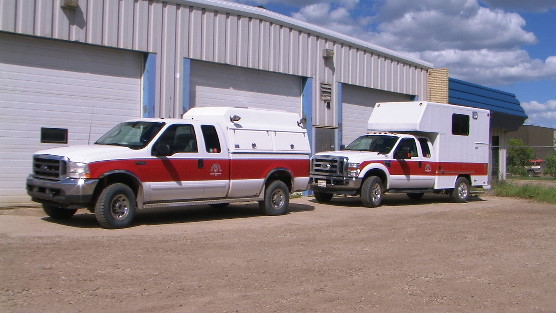 Scheduled maintenance will prevent:
rusting stem threads
drying and hardening of stem packing
build up of dirt, rust, slag, etc.
restricted gate travel
internal corrosion
sealing failure
Critical maintenance indicators:
leaking through bore with valve closed
not fully operating (opening/closing)
difficult operation
erratic operation
grinding noise during operation
pressure decrease when closed
Rental equipment provided by Shuttle Valve Rentals Ltd. requires job specific maintenance schedule.
---
Greases available:
Type 1
basic valve grease
mid-range temperature (-30 to 120 °C)
mid-pressure range (14 - 35mpa)
corrosion inhibitor
waterproof
Type 2
high temperature (-25 to 288 °C)
mid-pressure range (14 - 35mpa)
will not melt
waterproof
non-toxic
Type 3
low and high temperature (-59 to 121 °C)
high pressure (35 - 70mpa)
synthetic
biodegradable
acid resistant
hydrocarbon resistant
carbon monoxide resistant
sulphur dioxide resistant
non-toxic
used in all rental equipment
Contact our office for a complete field quotation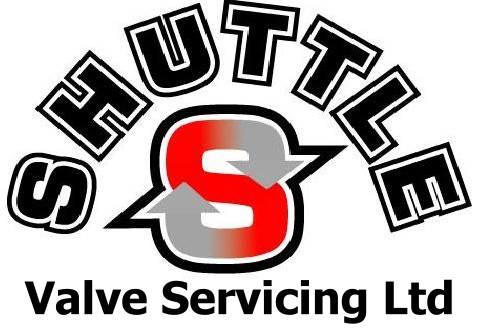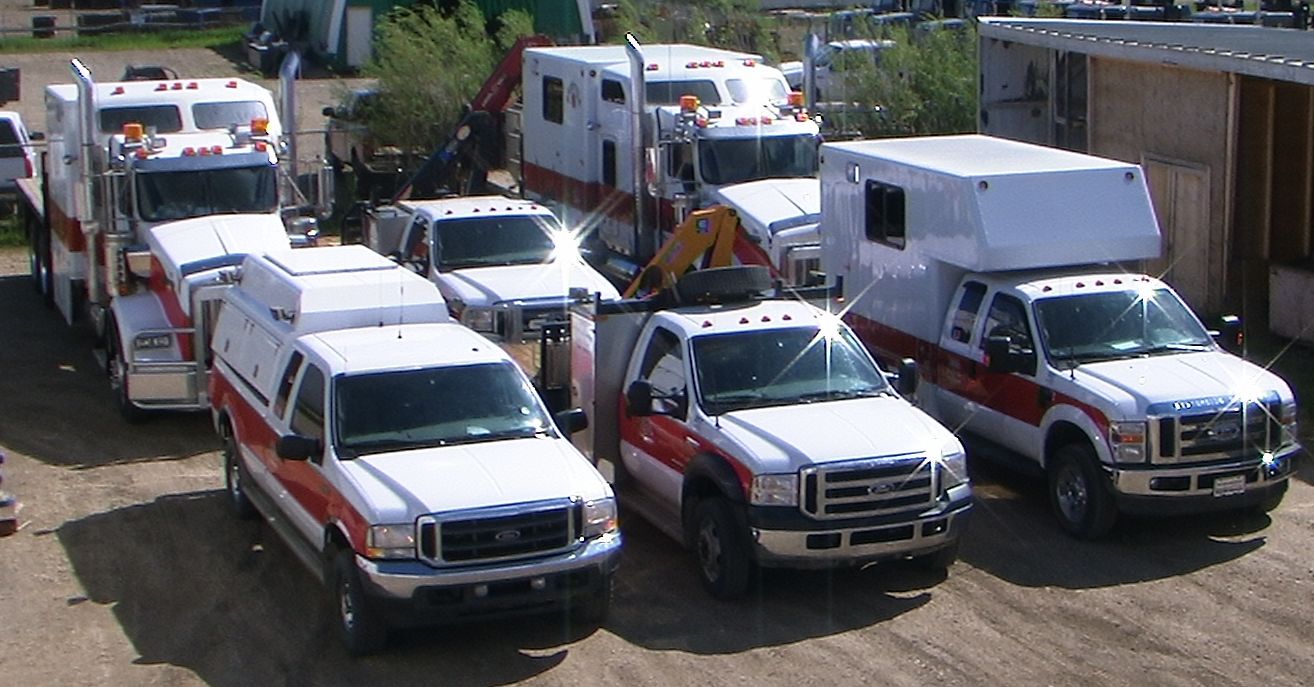 Our service technicians are trained to assess and repair all basic wellhead components, including gate valves and ball valves, from a wide variety of manufacturers. All in-shop repairs include disassembly, chemical cleaning, and thorough inspection of all equipment, with pressure ratings up to 70mpa, from complete wellhead abandonments to individual valves.
We use hydrostatic pressure testing to ensure equipment meets OEM standards. Grease used for valve lubrication is dependant on the pressure rating and application of the valve (see our
Field Servicing
page for more information on the types of grease we use).
Other shop services:
pressure test charting up to 70mpa
customer specific painting of wellhead equipment
customer property maintenance and storage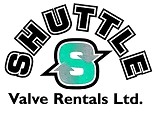 In 2006, Shuttle Valve Rentals Ltd. began offering a line of rental equipment specifically to meet the growing needs of Shuttle Valve Servicing Ltd. customers. With Shuttle Valve Rentals supplying the equipment and Shuttle Valve Servicing supplying the manpower & tools to install customer specific rental packages, we are able to ensure consistent quality and expertise between the two companies.
Operating out of the Shuttle Valve Servicing shop gives Shuttle Valve Rentals immediate access to qualified service technicians to service and repair all of its 35 - 70mpa rental equipment.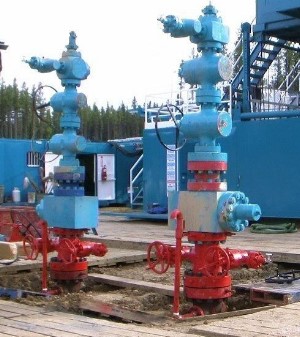 ---
Rental equipment includes:
Gate Valves (21 to 35mpa)
50.8mm LP
60.3mm EUE
73.0mm EUE
52.4mm RTJ
65.1mm RTJ
179.4mm RTJ
Gate Valves (70mpa)
52.4mm RTJ
65.1mm RTJ
79.3mm RTJ
114.3mm RTJ
139.7mm RTJ
179.4mm RTJ
Top Sections (single or double master)
35mpa

52.4mm RTJ
65.1mm RTJ
79.3mm RTJ

70mpa

52.4mm RTJ
65.1mm RTJ
79.3mm RTJ
114.3mm RTJ
139.7mm RTJ

Custom configurations available upon request
Kill Spool Assemblies
179.4mm x 70mpa c/w 79.3mm x 70mpa SSO
Select Crossover Spools & Night Capping Flanges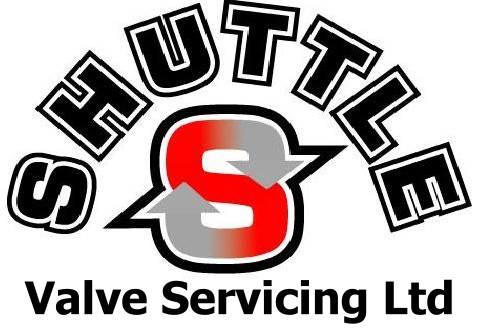 Lubricator (70mpa)
A special tool used to set a back pressure valve plug into a tubing hanger when there is pressure in the wellbore. Connecting directly above the master valve, available in various sizes, end connections and pressure ratings, for standard and sour service applications. Operating a lubricator is by far the most dangerous aspect of well head service work. Therefore extreme caution has to be exercised while operating this tool.
Back Pressure Valve plugs
A type of check valve, typically installed in the tubing hanger, to isolate the production tubing. The one way bpv plug is designed to hold pressure from below yet enable fluids to be pumped from above, as may be required for well-control purposes. Two way bpv plugs are designed to hold pressure from both above and below
Side Entry (70mpa)
The process of setting a valve removal plug into the annular port of an "vr" prepped head under pressure, enabling the safe removal/installation of the annular valve. designed for safe and reliable operations in the installation and removal of valve removal plugs, in order to install or replace a well-head outlet valve under pressure conditions.
Valve Removal plugs
Flanged or studded outlets on casing heads, casing spools and tubing heads are usually threaded for valve removal plugs. All plugs have standard API Line Pipe Threads and are small enough to pass thru the valve to be removed. The plug is installed when the valve is to be removed and then removed when the valve is installed.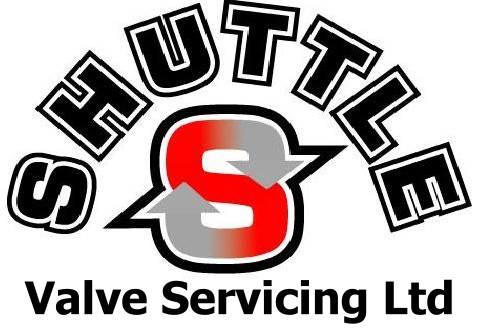 Our shop is located at 9628-112 Street Grande Prairie

Phone: 780-539-9669 or toll free 877-539-9669

Fax: 780-539-9646

Email our office for information